Title. Double click here.
Energy Equine
Site 11, Comp 17 RR1
Airdrie, Alberta
T4B 2A3
On July 7, 2016 we were very happy to start practicing from our new location. Located minutes north of Airdrie, Energy Equine now has 3 treatment rooms, 3 recovery stalls as well as an in-house laboratory and comfortable reception area. With this space we are now able to carry products that fit the clients needs, as well as any horse owner that visits us.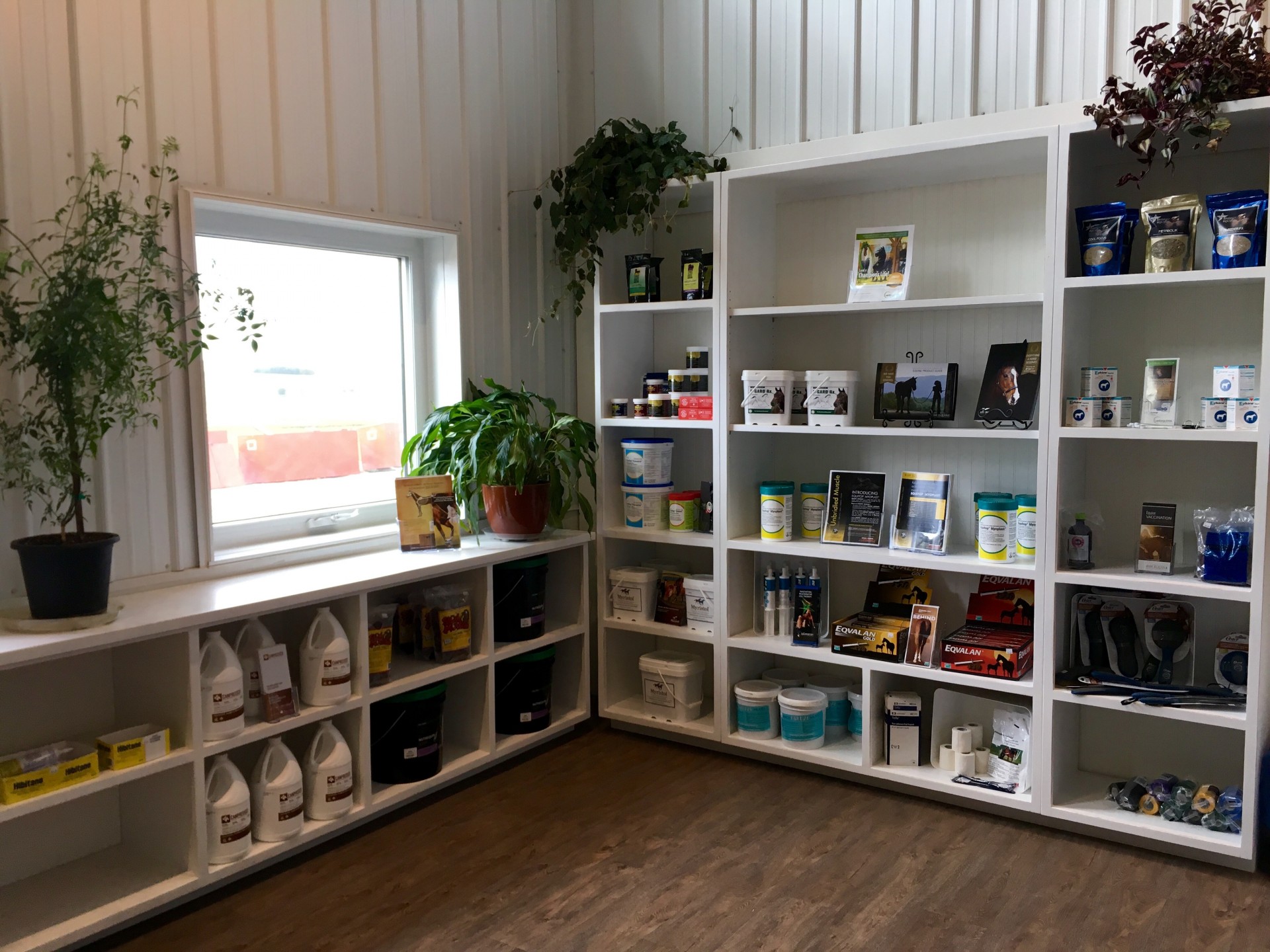 And there's more to come.... Stay tuned!